At Skole, we know childhood is a treasured time. We believe it is our responsibility to provide environments and experiences that capture the joys of childhood, nurture each child's individual growth and development, and pave the way for success in school and life.


We offer a unique early education experience built on 30 years of expertise, and on what working families have told us they want and need for their children…and for themselves. Child care and early education isn't just what we do – it's who we are.
Support for the Whole Family
Thoughtfully and carefully designed centers, programs, and schedules – all created with the needs of both children and parents in mind.

Inspired Teachers
Dedicated early childhood professionals fully engaged in teaching careers, who benefit from our award-winning training and ongoing support.
Proven Approach to Education
Research-informed curriculum designed by experienced educators to inspire children not just to learn, but to think on their own.
we meet kids where they are.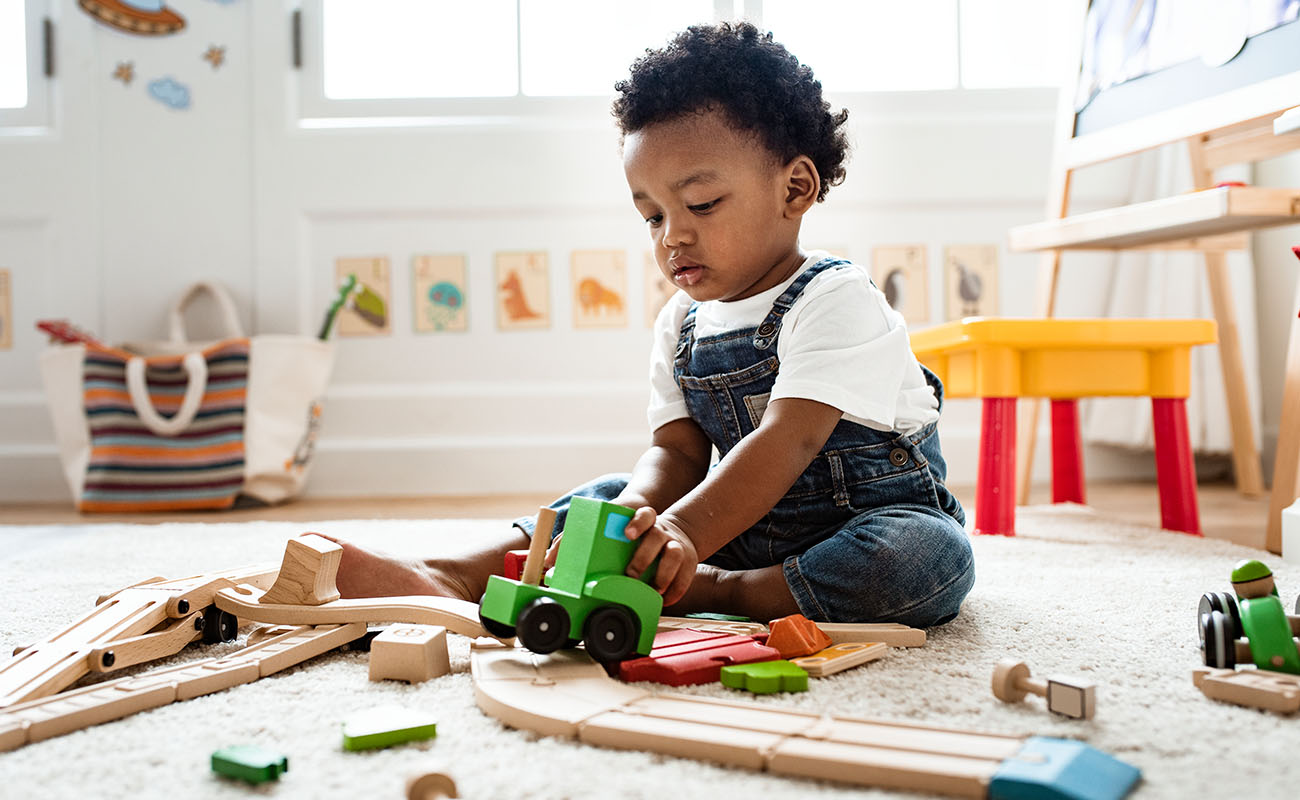 Your baby will give you the most important information for the experience.
3-12 months 9:00 – 11:00h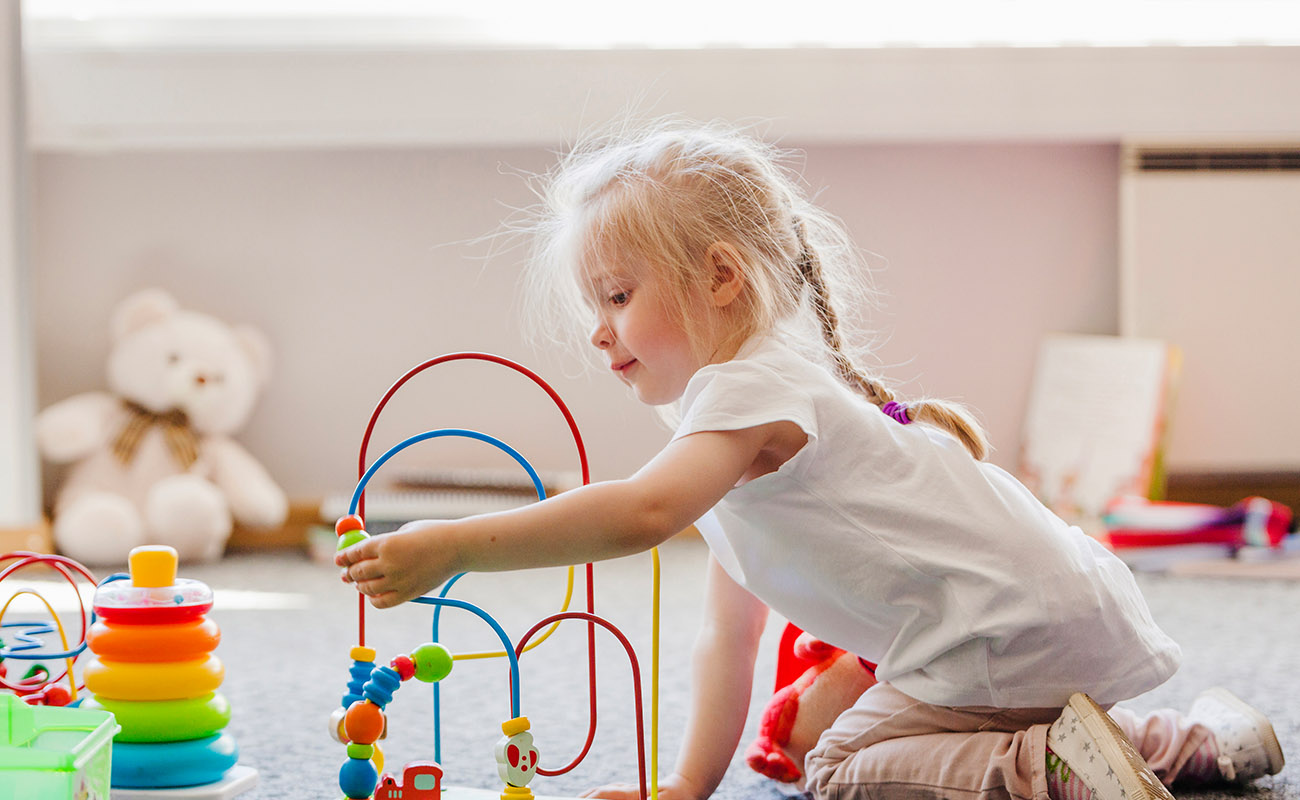 During this time, his physical growth and motor development will slow.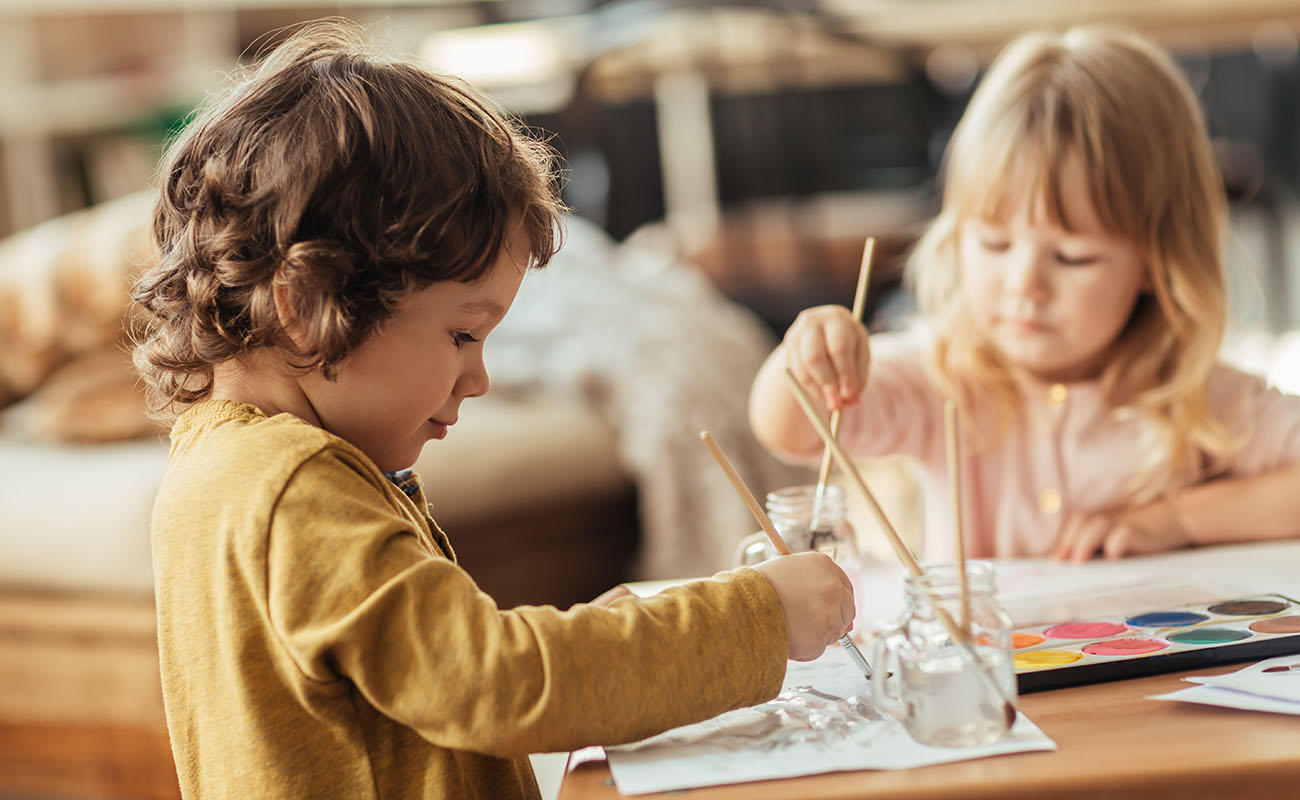 Your child is advancing from infancy toward and into the preschool years.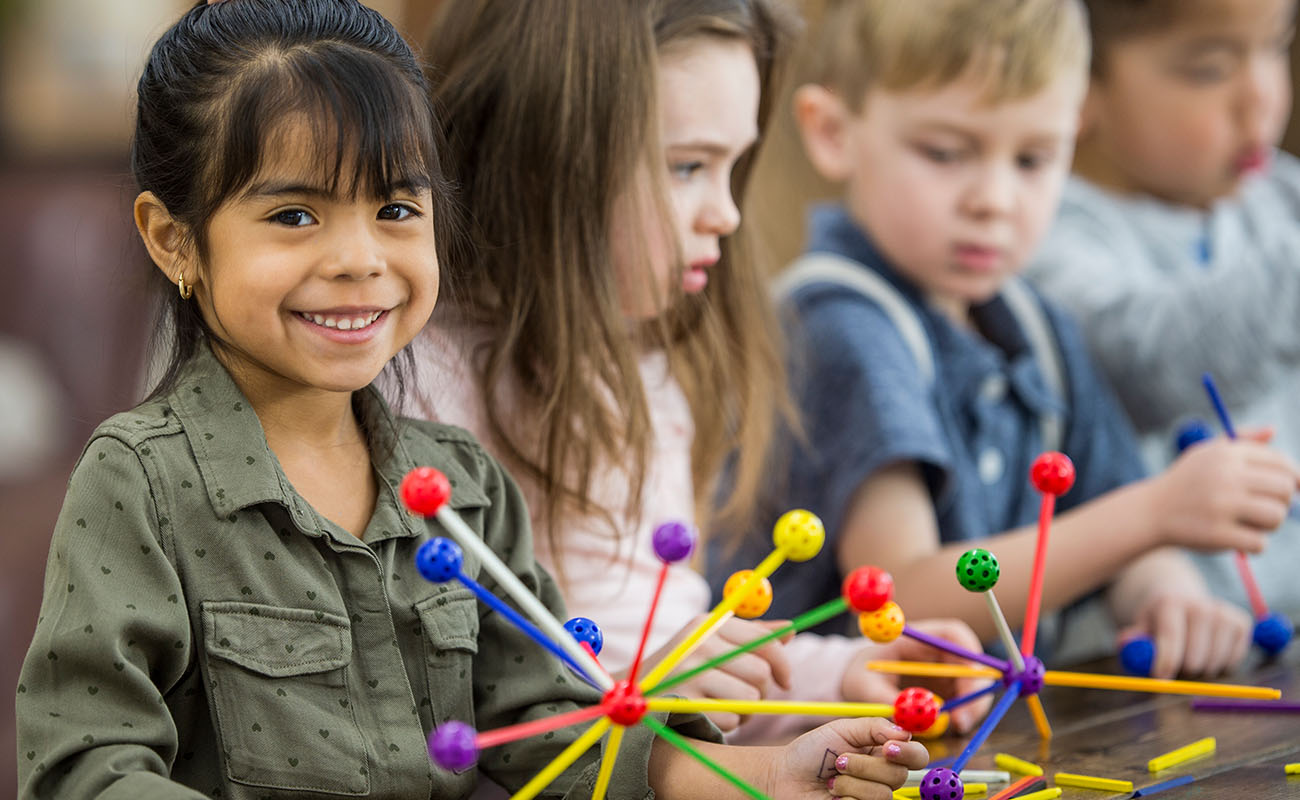 Your child should feel confident in her ability to meet the complex challenges.
5-12 years 19:00 – 21:00h